VoIces
we do not want to miss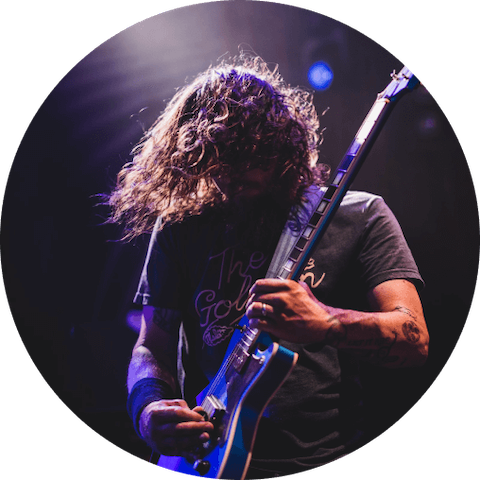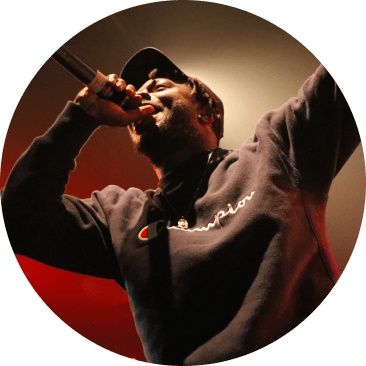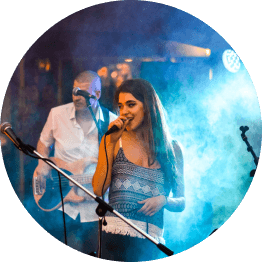 Focus on your
sOund
Pop. Jazz. Rock. Classical. And all that makes you who you are. Experience you won't get with any other wireless earbud.
Noise control
Our proprietary active noise-canceling technology uses microphones both inside and outside to monitor the sounds around you and instantly produce an opposite signal to cancel them out.
High-efficiency
High-efficiency drivers and patented acoustic ports bring music, podcasts, and videos to life with bold sound and rich bass.
Your freedom
A compact case with a secure snap-in function will become a stylish accessory for a perfect sound lover.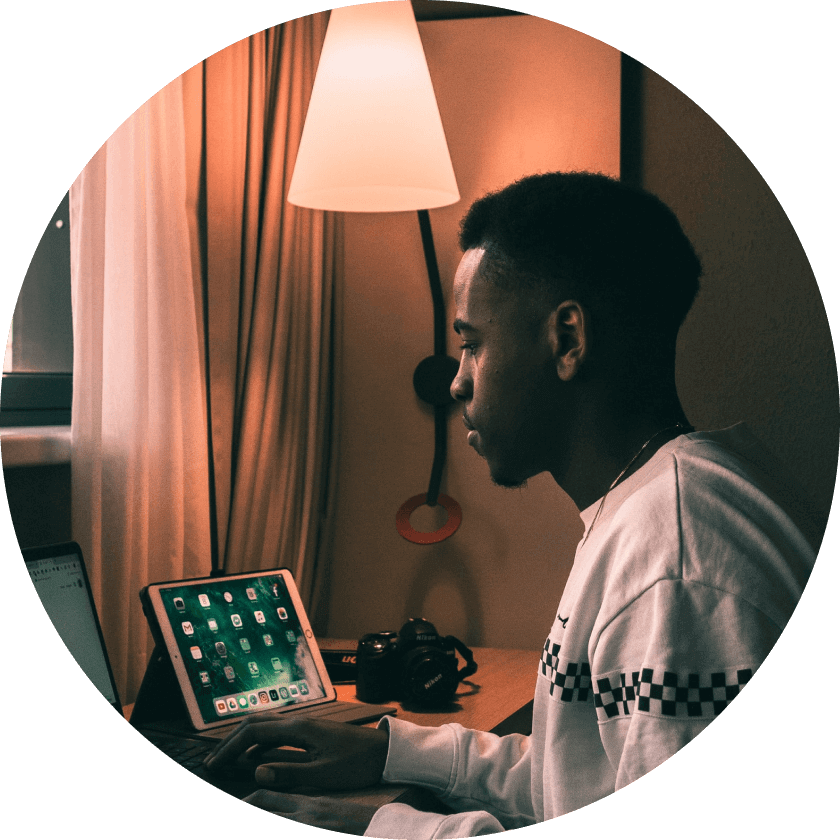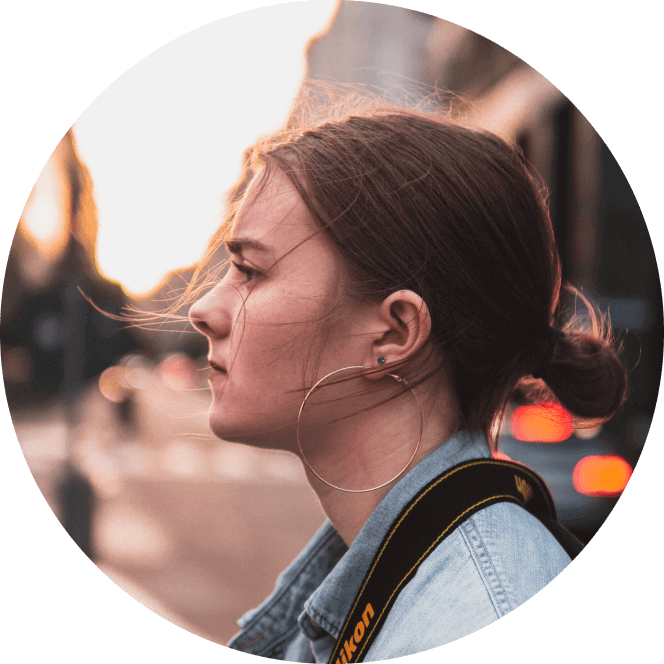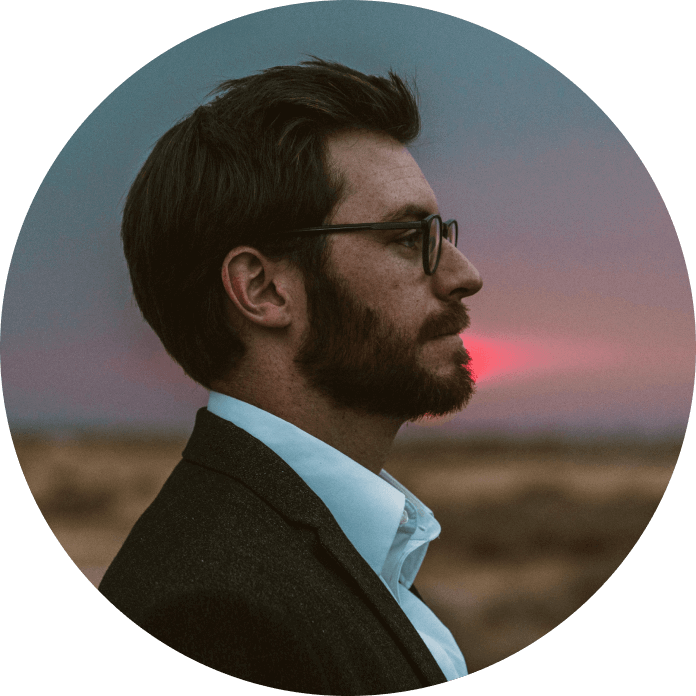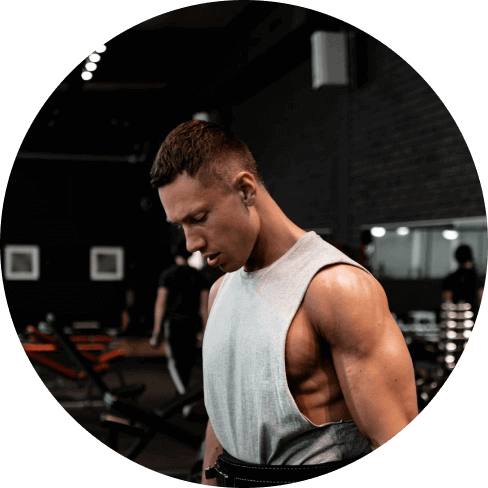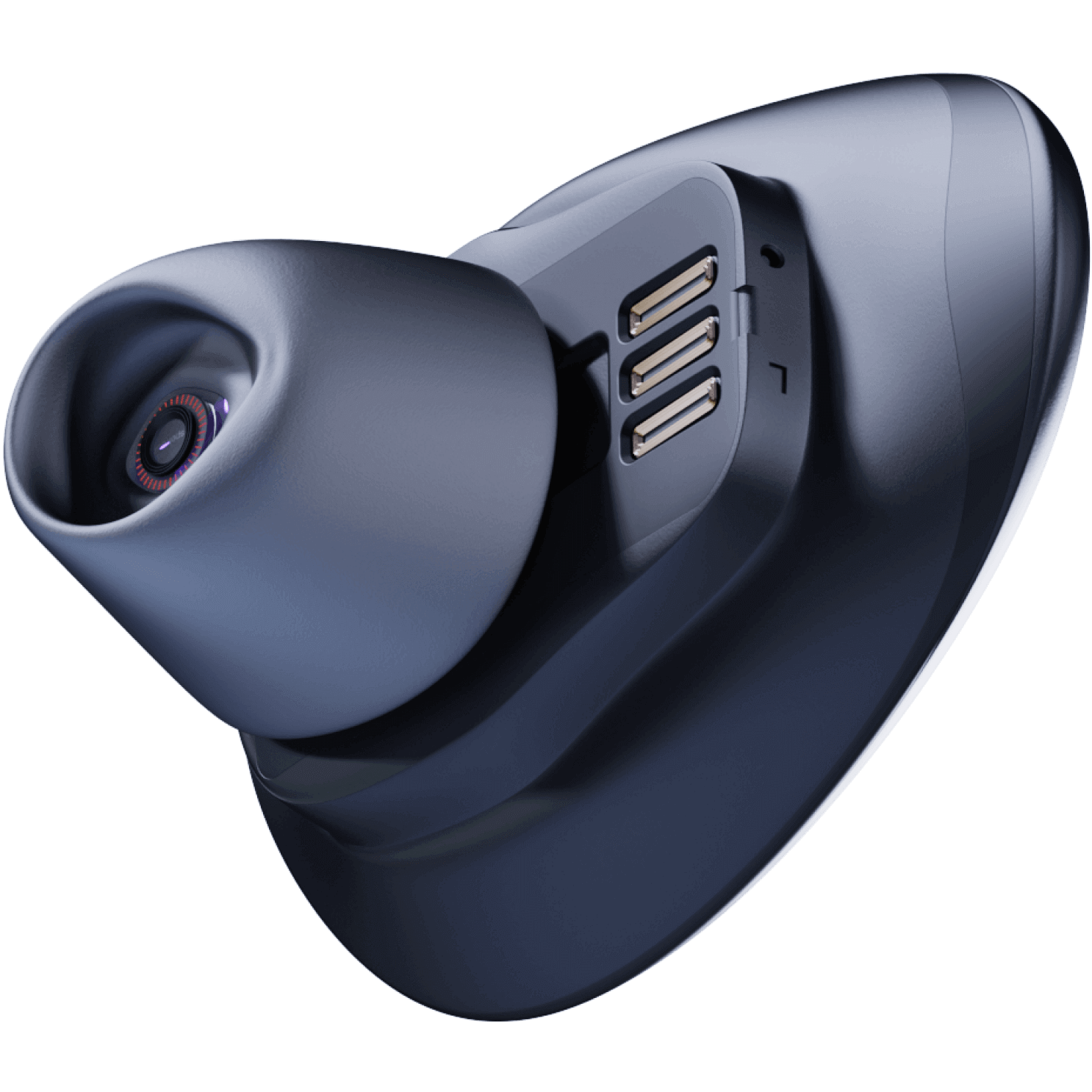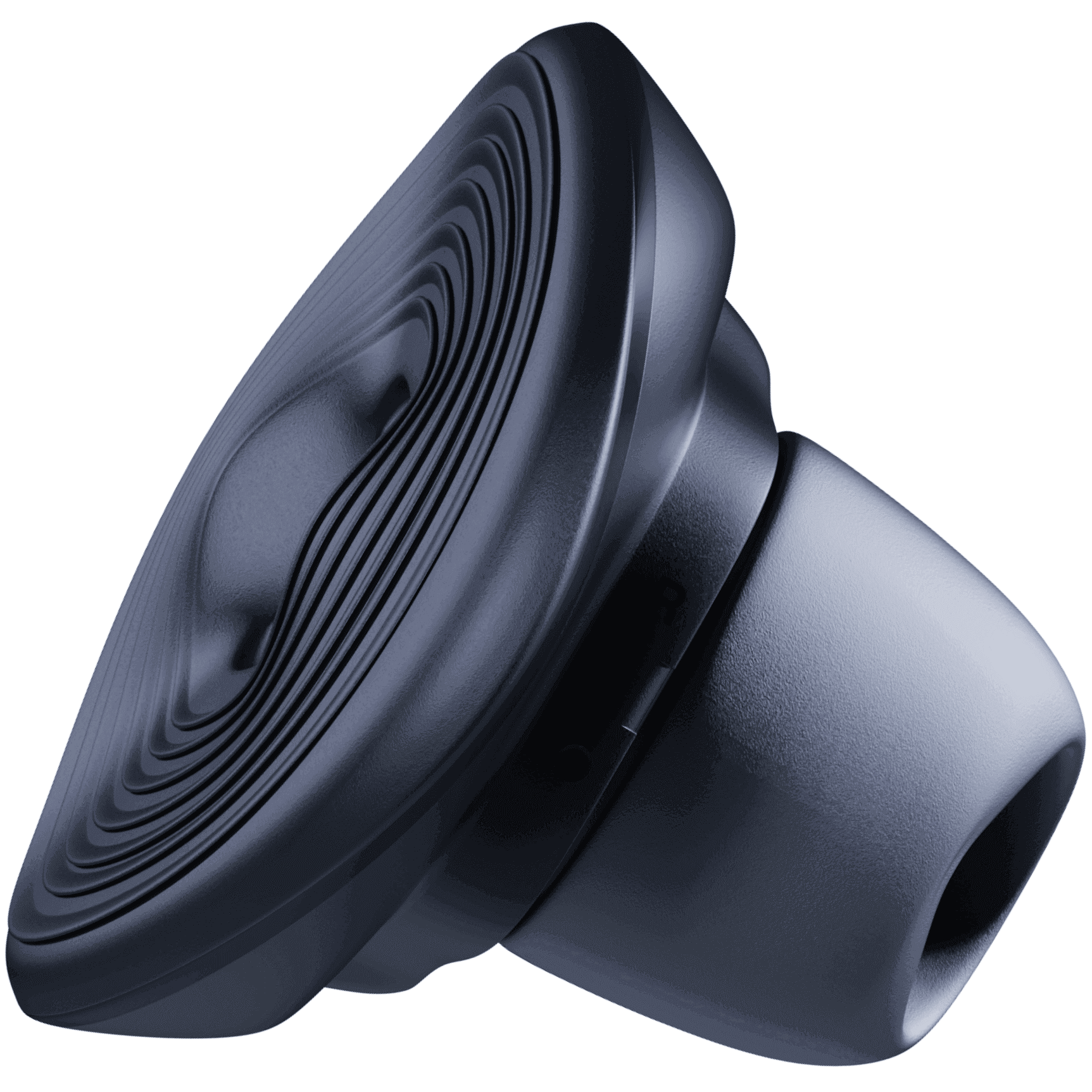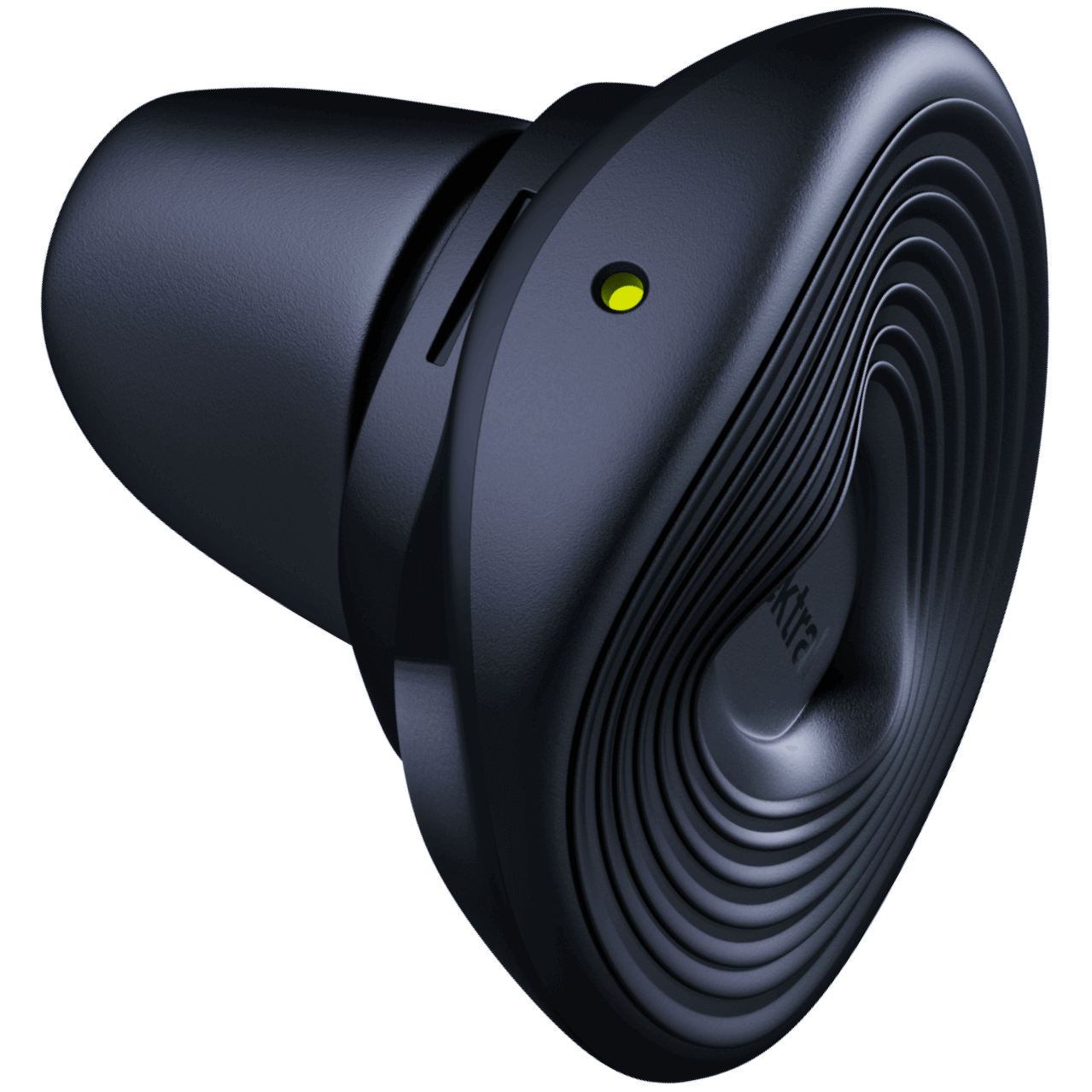 Comfort
Stays put.
No hard plastic. Every earbuds surface touching the auricle is made of soft silicone. All while an extended fin tucks into the cartilage for an even more secure fit.
Elastic shape.
The unique non-carbon material of the earbud adapts to the shape of the auricle and minimizes ambient noise even without electronic noise cancellation. It's all for the original sound.
Tap, touch, swipe.
Seamless gestures make it easy to control earbuds. Change the volume, flip between noise canceling and transparency, and take the call. Everything is for simple swipes and taps.
Specs
Earbuds: 1.54" H x 1.02" W x 1.06" D (0.3 oz each)

Charging case:1.25" H x 3.5" W x 2" D

USB cable: 12"

Waterproof and sweatproof plastic with nano-coating, soft-touch silicone

Playtime lasts for over 12 hours from single charge and total 40 hours with charging case.

Full case charge takes 1 hour via USB-C cable or less than 2 hours via wireless charger.

Hi-res audio built-in microphone. Mic reduces the noise without muffled sound.

Powerfull bluetooth launches and connects to the device in maximum 2 seconds.